Introduction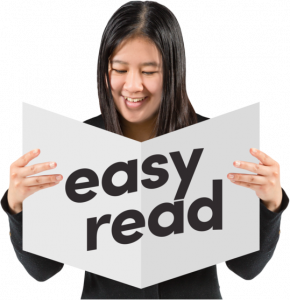 This is an Easy Read survey from Dorset Council Adults services.
If you need an alternative version of this survey, please contact talktoadultsteam@dorsetcouncil.gov.uk
---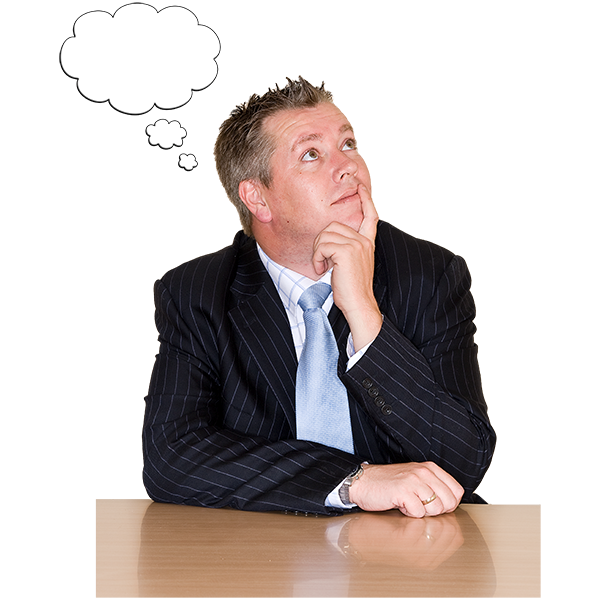 We want to know what you think about day opportunities and what a good day looks like to you.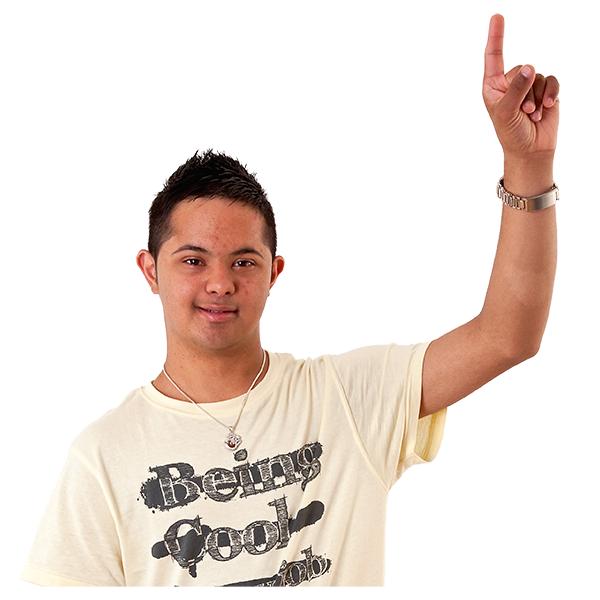 A "day opportunity" might mean a day centre, community group, volunteering or working.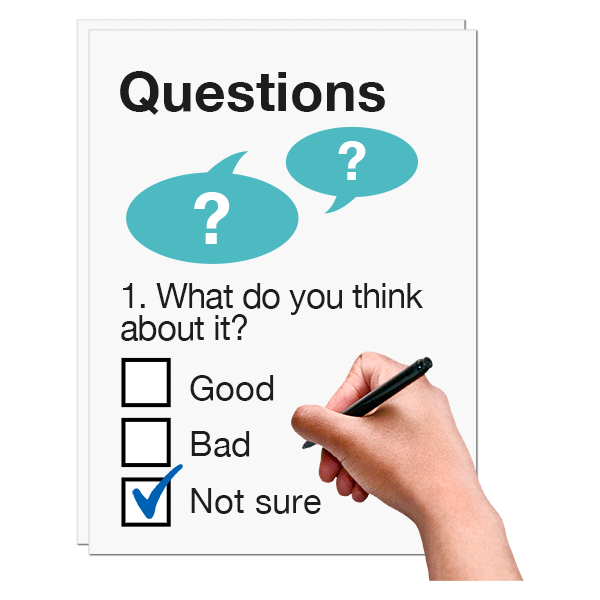 You can help us by using this survey to tell us about your experiences.
 
You do not have to answer all of the questions.